SUCCESSFUL MANAGEMENT OF 500 TOUSAND TON WASTES PER YEAR
Within the frame of our complex services, we undertake to fully handle hazardous and non-hazardous wastes: from on-site survey, through collection, transportation and utilisation/remediation to the preparation of documentation.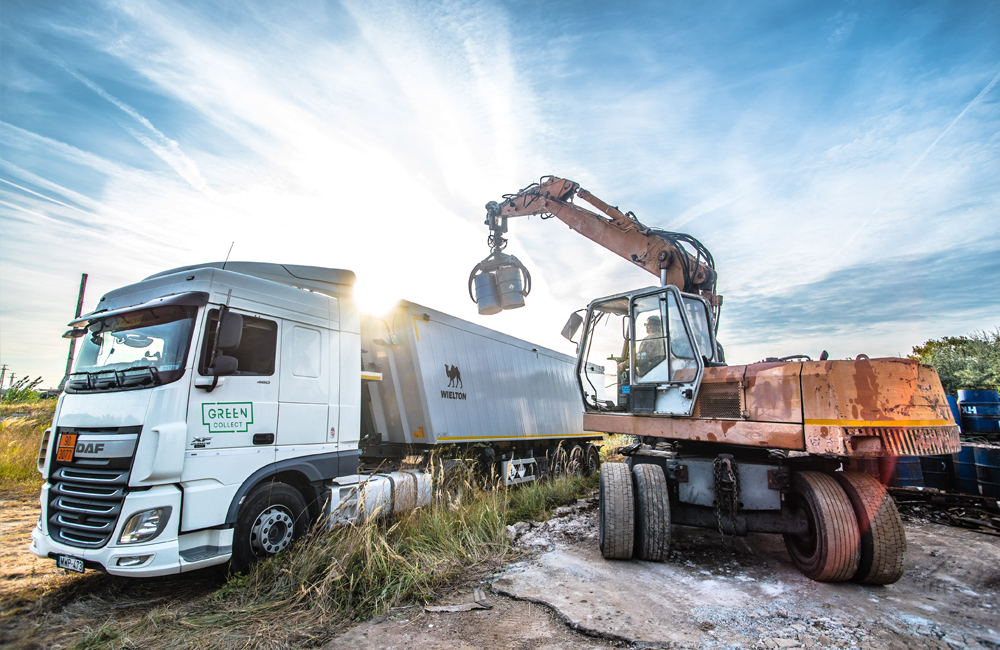 In the field of waste management, several strict Hungarian and EU regulations shall be met. Green Collect Kft. holds a valid permit for the handling of almost all waste types, and obtaining the above permits alone needs serious expertise as well. This guarantees that any waste will be transported and handled by us in a professional and safe way.
We continuously extend our machine park so we can offer various solutions for transportation as well: in addition to the traditional platform solution, we also offer transportation with the use of multi-lift, chain, tanks and in bulk. Moreover, we also develop on-site waste management and utilisation technology in order to meet new demands, which is already successfully operated in several car and textile industrial plants.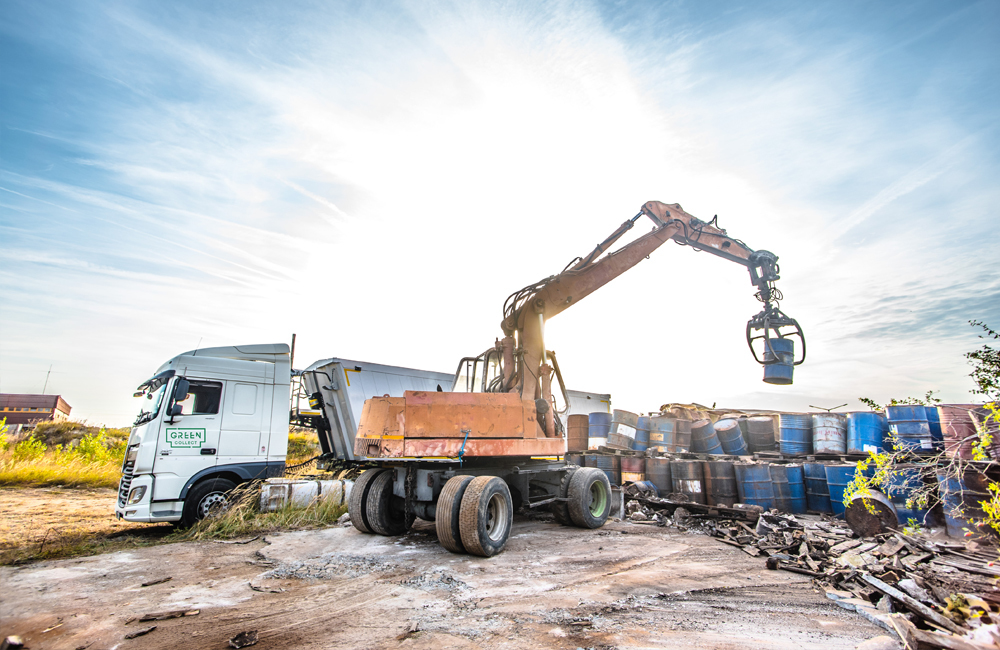 COST EFFECTIVE SOLUTIONS
Within the frame of long-term cooperation, we work together with both waste utilisation and final disposal companies – this way we can offer the easiest and most cost-effective solutions to you. We undertake to legally transport from or treat on-site the produced wastes in any Hungarian region.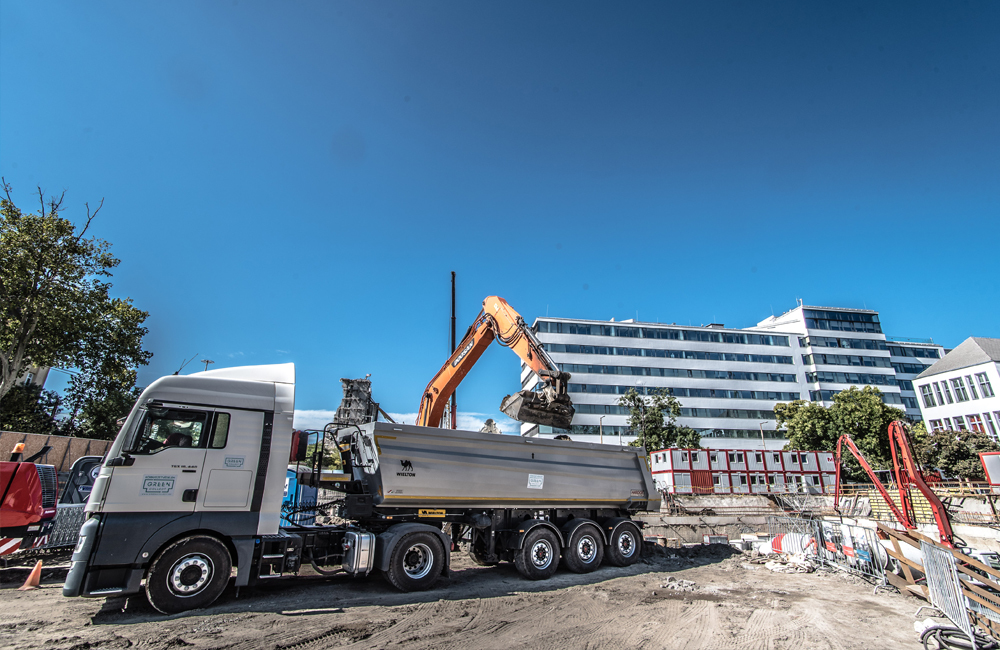 During civil engineering works, a great quantity of residual mineral materials of natural origin is produced, which waste is processed to create products to be used for other construction projects. This allows considerable cost saving for our Clients.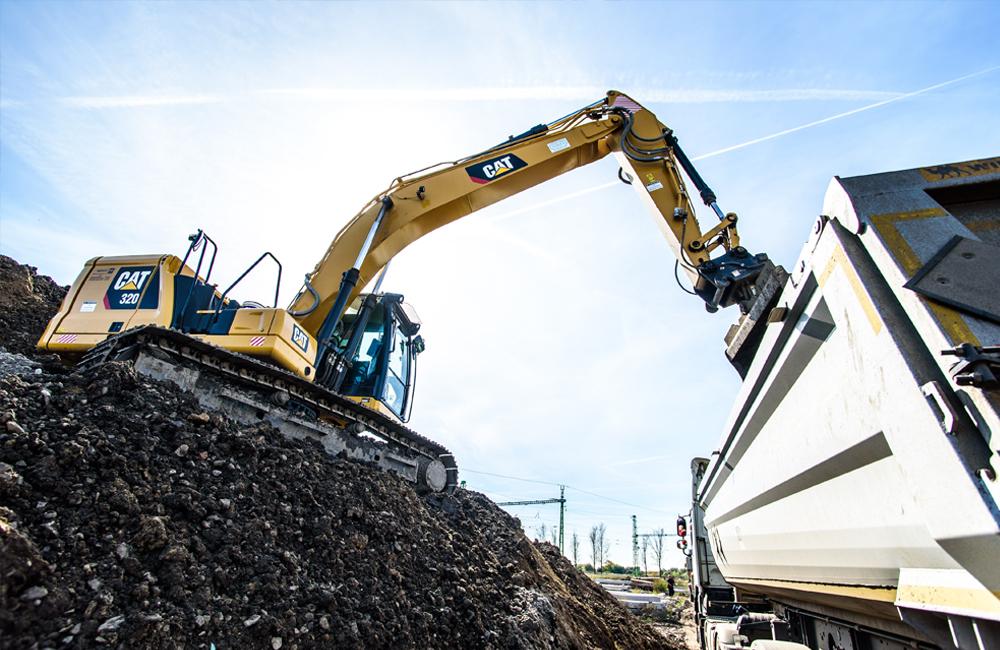 Implementation
Earthwork and demolition work, civil engineering works, building of traffic facilities

Remediation
Full damage control project management from planning to implementation

Administrative services in environment protection
Project management, consulting and authorisation in environment protection

Our main projects
The most important waste management, transportation and utilisation projects of the last years
Due to its huge in-house intrinsic knowledge and experience capacity, as well as extensive connection network, Green Collect Kft. can render complex, flexible and quick services in situations that emerge suddenly as well.