Since 2012 we have been committed to elaborating green solutions. In every case Green Collect Kft. aims at elaborating and implementing individual green solutions that fit to the concerned activities in production and construction industry in the most efficient way, and also serve the principle of sustainability and environmental aims at the same time.
THE BEST OF TWO WORLDS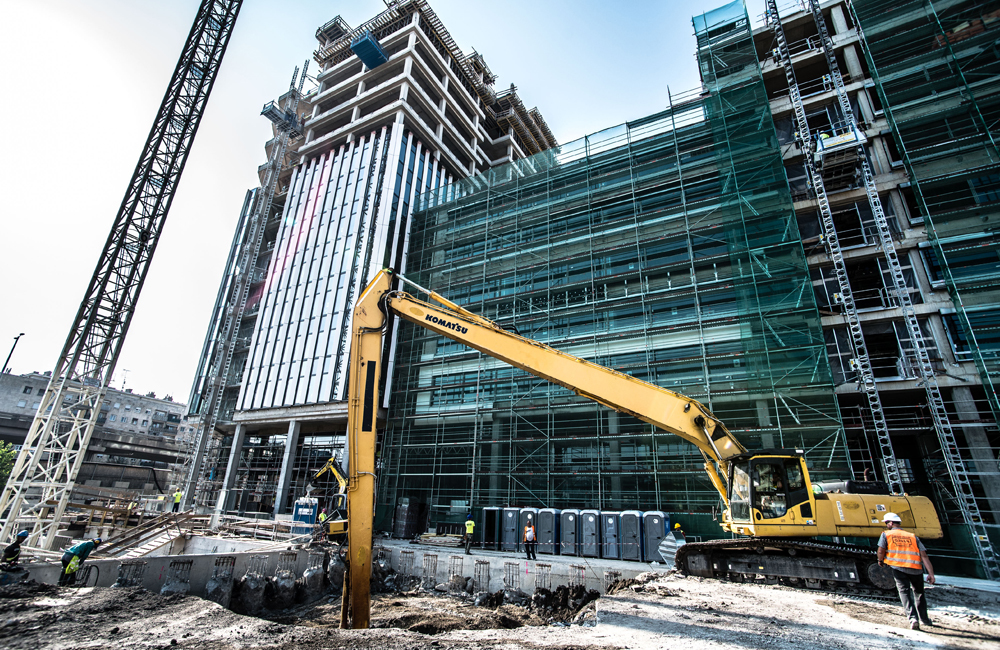 Each waste management work process consists of two important parts: the technical implementation itself, and the hidden administrative background processes to serve the above, which needs comprehensive expertise and precision. Regarding both the IT, administrative, legal background and the implementation side, our labour force with a 15-year expertise and experience means the main strength of our company. This means our company can completely cover both key fields.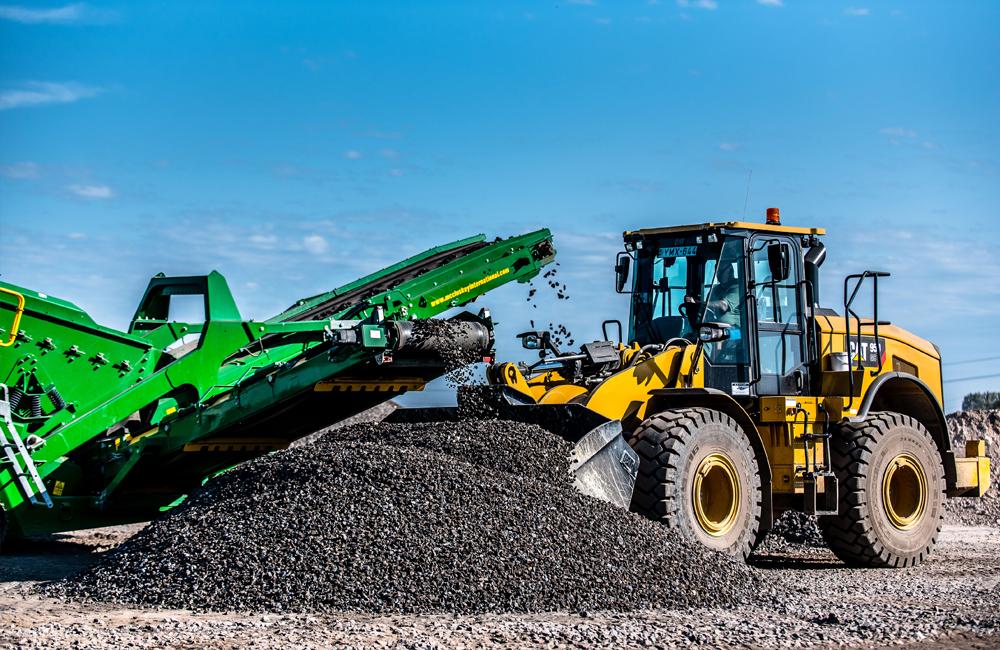 GUARANTEE FOR QUALITY – LICENCES USABLE ON A WIDE-SCALE
In the field of waste management, several strict regulations shall be met. The reason for this is that inappropriate and illegal waste management involves serious environmental and health risks, moreover, it may as well cause damages in less favourable situations. Green Collect Kft. has a permit for the professional handling of almost each hazardous and non-hazardous waste type, it has the human and mechanical background capacity therefor, and it carries out each process with maximum legality. This guarantees a 100% legal waste management for you regarding collection, removal and handling as well.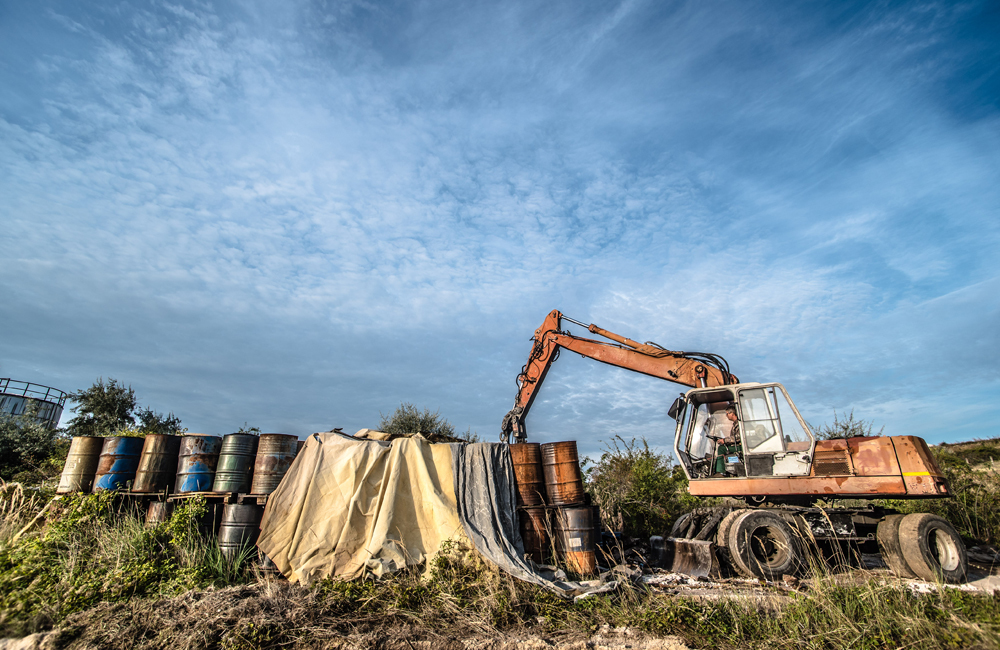 MAXIMUM EFFICIENCY
What is possible: reuse. What is not possible: disposal.
Excellent logistics – for maximum efficiency, we think in processes: due to the most optimal use of machines and resources, we can provide complex service packages at favourable prices to you as well.
QUICK REACTION IN EVERY SITUATION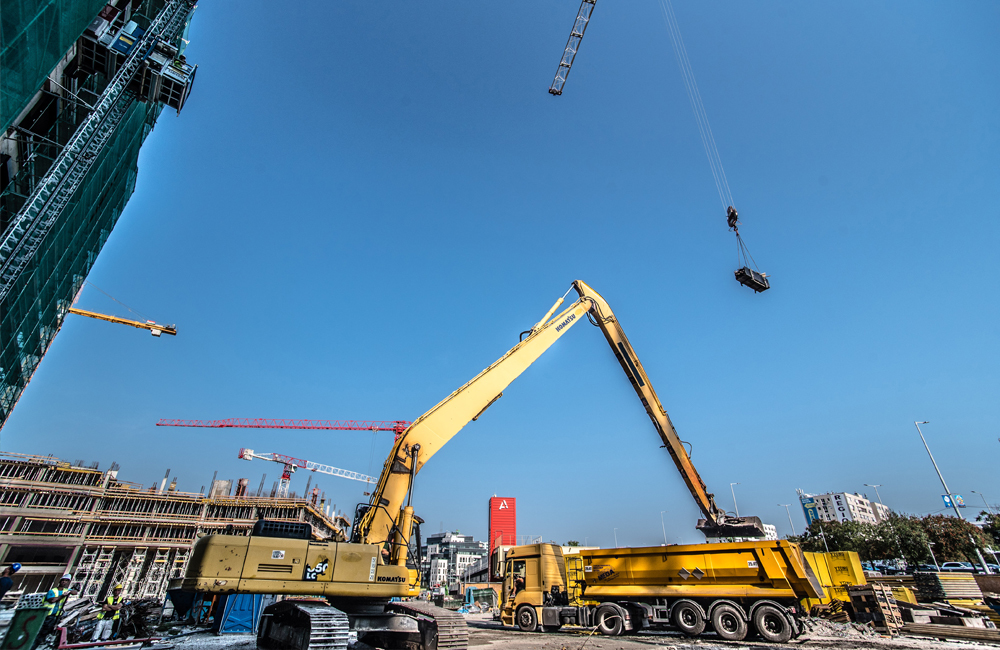 The fundamental pillar of our activity is a huge inner capacity – also including our experienced expert team and our machine park – that was established during the years by continuous extension in order to meet the most various waste management demands. In addition to the above, we maintain a wide connection network with both subcontractors and authorities, which allows us to offer complex services at a favourable price level. Due to this extensive mobile capacity, we can give quick reactions to unexpected situations and extra short deadlines as well.

Waste management
Transportation, trade, collection and utilisation of hazardous and non-hazardous wastes

Implementation
Earthwork and demolition work, civil engineering works, building of traffic facilities

Remediation
Full damage control project management from planning to implementation

Administrative services in environment protection
Project management, consulting and authorisation in environment protection

Our main projects
The most important waste management, transportation and utilisation projects of the last years
A Green Collect Kft. óriási belső házon belüli tudás és tapasztalati kapacitásának, kiterjedt kapcsolati hálójának köszönhetően hirtelen felmerülő helyzetekben is komplex, rugalmas és gyors szolgáltatást tud nyújtani.