IMMEDIATE AND COMPLETE DAMAGE CONTROL, REMEDIATION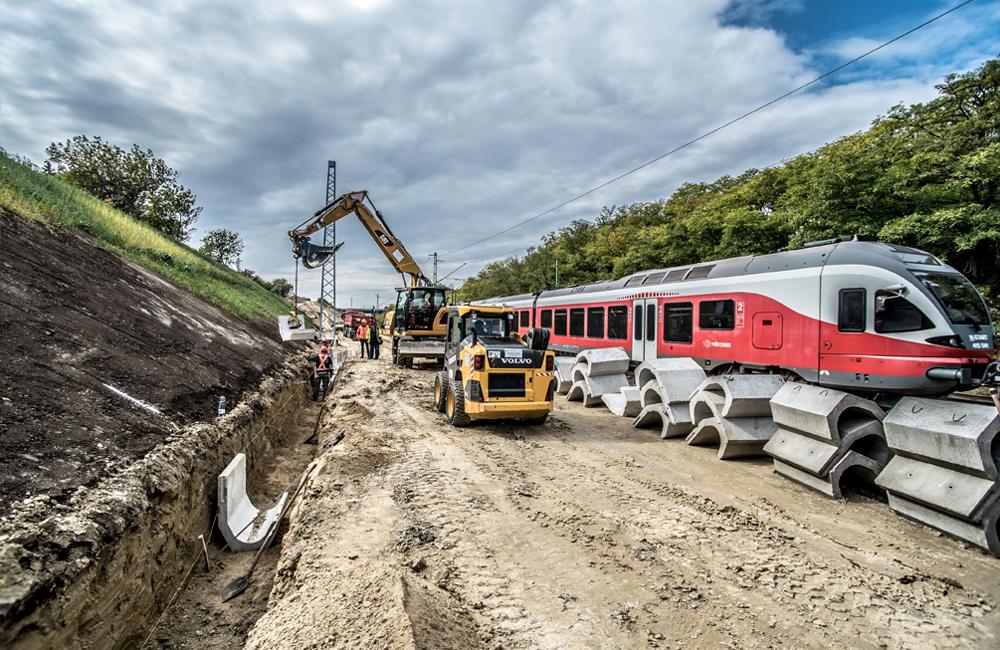 Our 24-hour availability provides the professional and the quickest possible elimination of emerging damages. Our remediation service covers the whole process from the reconciliation with the authority and planning to the last phase of technical intervention. Planned remediation of the different areas and our wide experience in damage control for emergencies allows efficient and professional damage control.
We carry out the following full administrative and planning activities as set forth by law:
Elaboration of environmental damage control plans
Preparation of emergency plans
Planning and implementation of complete environmental remediation (e.g. change of soil, ground water treatment)
Preparation of the closing documentation for the disclosure of facts and technical intervention plan
Preparation of the plan chapters on environment protection of building and implementation authorisation documentations
Planning and establishment of monitoring systems
Preparation of operation plan for water quality-damage control plan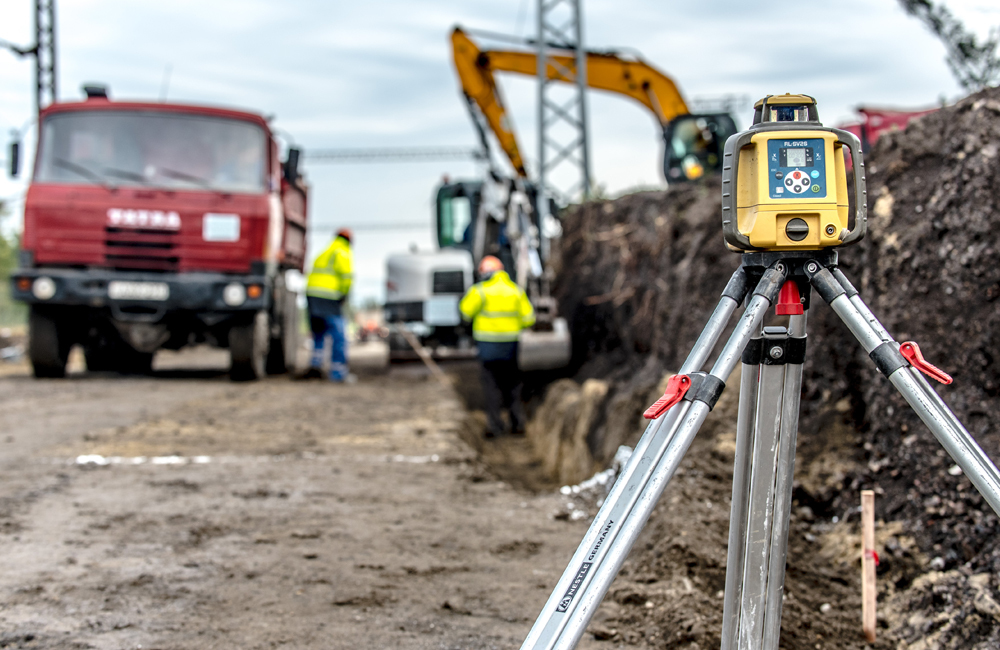 Waste management
Transportation, trade, collection and utilisation of hazardous and non-hazardous wastes

Implementation
Earthwork and demolition work, civil engineering works, building of traffic facilities

Administrative services in environment protection
Project management, consulting and authorisation in environment protection

Our main projects
The most important waste management, transportation and utilisation projects of the last years
Due to its huge in-house intrinsic knowledge and experience capacity, as well as extensive connection network, Green Collect Kft. can render complex, flexible and quick services in situations that emerge suddenly as well.