COMPLEX SERVICES IN A COST-EFFECTIVE WAY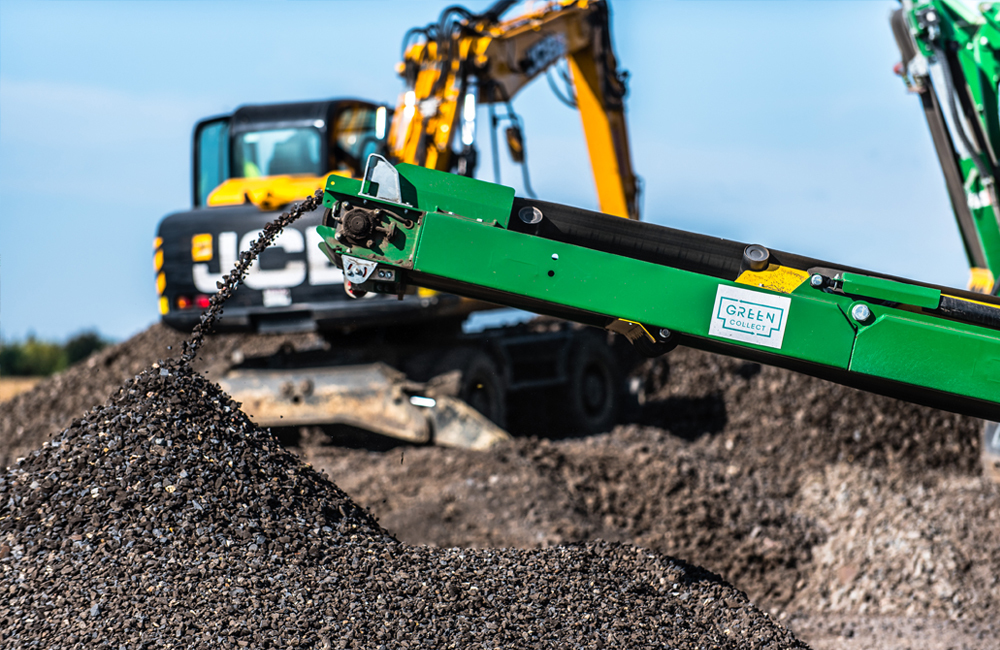 Due to its 15-year experience in construction industry, our team often participates in road, railway and water civil engineering works therefore we have elaborated cost-effective solutions optimized for the above works. A growing number of our clients have recognized the advantages of the practice when the excluded hazardous and non-hazardous materials are extracted and demolished by the party to provide waste management and transportation. Moreover, our team also participates in the preparatory phase, and our experts provide help with cost estimation and determination of KPI-s. This way it is not only easier to organise the process but it is also quicker and more cost-effective.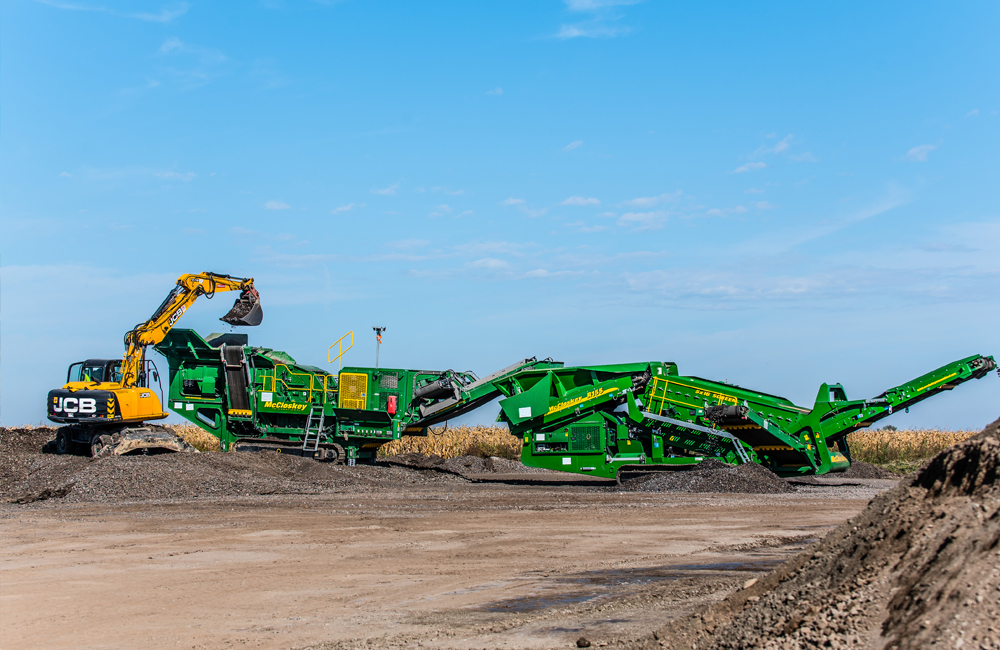 Punctuality and precision are central elements of our philosophy, and both earthworks and demolitions carried out in the last years were implemented in successful cooperation, and they were accompanied by a positive feedback.
Read more about our priority implementation projects here.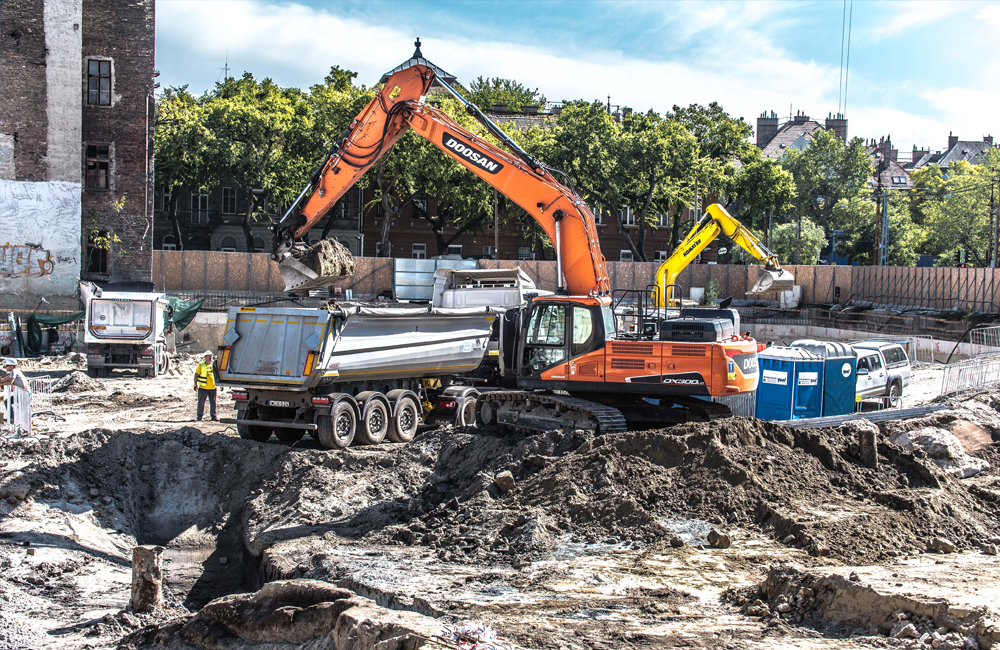 Waste management
Transportation, trade, collection and utilisation of hazardous and non-hazardous wastes

Remediation
Full damage control project management from planning to implementation

Administrative services in environment protection
Project management, consulting and authorisation in environment protection

Our main projects
The most important waste management, transportation and utilisation projects of the last years
Due to its huge in-house intrinsic knowledge and experience capacity, as well as extensive connection network, Green Collect Kft. can render complex, flexible and quick services in situations that emerge suddenly as well.