WE TAKE OFF YOUR BURDENS
Environment protection-related administrative tasks are unavoidable.
Our aim is to take off our clients' burdens: our environment protection-related administrative services on a wide scale cover all areas occurring in authorisation, operation and data supply. As per request, we take off our clients' burdens related to the monitoring of changes in the often amended legal regulations, observation of deadlines, interpretation of data sheets and completion of forms. Within the frame of our complex services, we undertake to perform all the above tasks.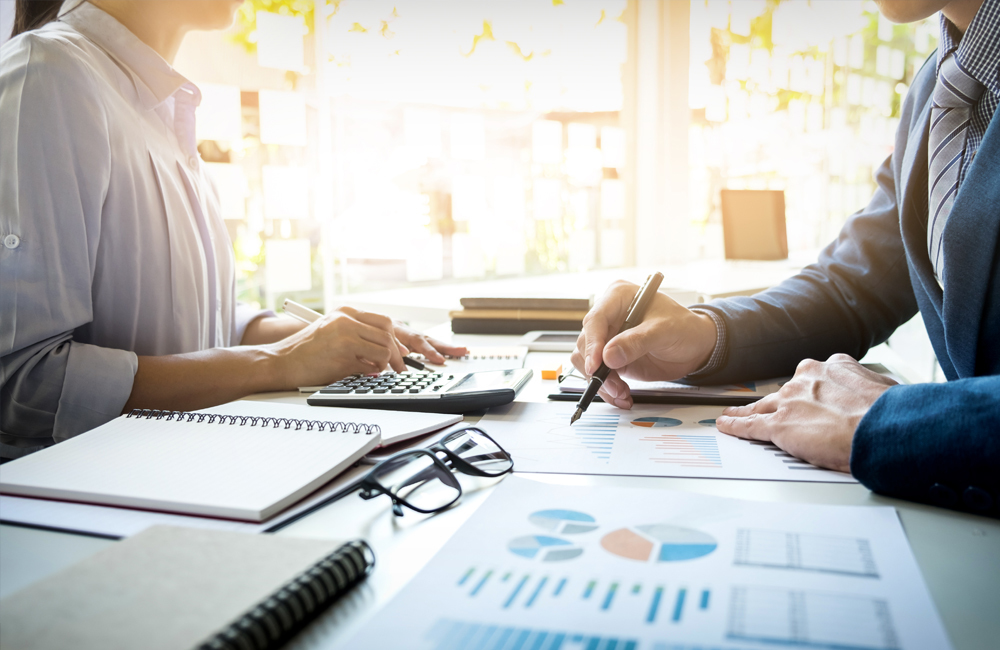 Our complex administrative services related to environment protection in headwords:
Our basic activities:
Full implementation of status surveys and disclosures of facts related to environment protection
Preparation of remedial plan documentations
Performing the regular tasks of environment protection official
Occasional consulting in environment protection
Occasional tasks: preparation of declarations, authorisation documentations
Representation in official proceedings related to environment protection
Documentations and analyses related to air pollution protection:
Preparation of air pollution protection permit
LAL change report
Preparation of the authorisation documentation for air contaminating point source
Reporting air contaminating sources and the delimitation of air protection effective field
Preparation of yearly report on the extent of air pollution
Preparation of solvent balance
Determination of air loading fee
Documentations and analyses related to water protection, soil protection and wastewater treatment:
Arranging for water right authorisation procedures
Soil analyses: sampling and soil analytical tests
Determination of soil loading and water loading fees
Calculation of water stock annuities
Noise and vibration protection:
Permit request for noise emission limit
Carrying out noise tests and exposition to environment at workplace
Data supplies related to environment protection:
Air pollution protection data supply
Reporting the extent of air pollution
Report on underground waters
Data supply related to wastes
Basic registration related to environment protection
Reporting of monitoring data
Preparation of authorisation plan documentations:
Environment protection permits for implementation
Environment protection permits for operation
Environmental impact assessment
Conduct of universal authorisation for the use of environment
Revision of environment protection
Compilation of waste management authorisation documentations
Compilation of site permit authorisation documentations
Compilation of metal trading authorisation documentations
Carrying out the permanent tasks of environment protection official

Waste management
Transportation, trade, collection and utilisation of hazardous and non-hazardous wastes

Implementation
Earthwork and demolition work, civil engineering works, building of traffic facilities

Remediation
Full damage control project management from planning to implementation

Our main projects
The most important waste management, transportation and utilisation projects of the last years
Due to its huge in-house intrinsic knowledge and experience capacity, as well as extensive connection network, Green Collect Kft. can render complex, flexible and quick services in situations that emerge suddenly as well.